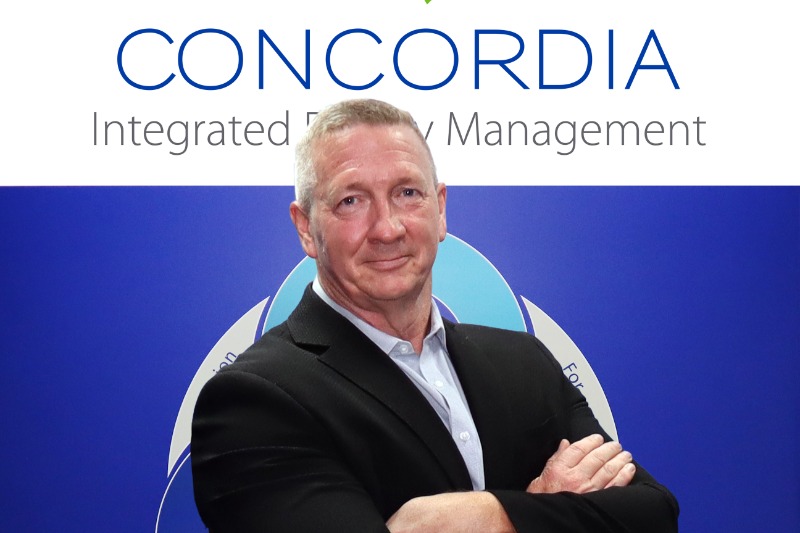 Concordia, a leading facilities management services provider, has announced the appointment of Mark Holmans as Fit-Out Manager.
Mark is a seasoned senior manager, who has extensive background in project management, fit-out and online tools.
According to a press statement, Concordia recently expanded its fit-out business to include interior design and project management.
"For over a decade, Concordia has been providing bespoke Fit-Out Management solutions to its clients. It has been the preferred partner to a number of prestigious developers across the city who had complete dependency on Concordia's services. As a result, Concordia has managed the complete Fit-Out solution to multiple large retails, high rise properties, communities and thousands of offices to date," the press release said.